THE ART OF PERCEPTION CREATION
Your brand is not your logo, and your logo is not your brand. A logo is simply a mark by which people recognize your brand. So then, what is a brand? A brand is the summation of thoughts, feelings, emotions, and interactions a consumer has had with your brand. Branding, then, is the art of cultivating desirable thoughts, feelings, emotions, and interactions in the life of your desired consumer.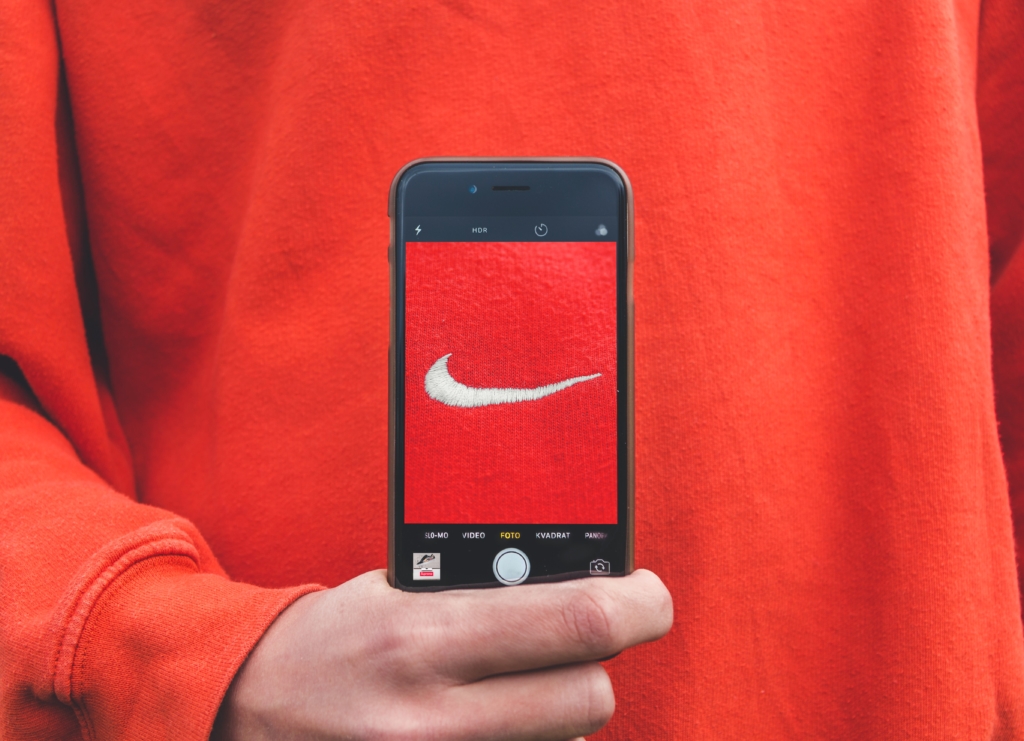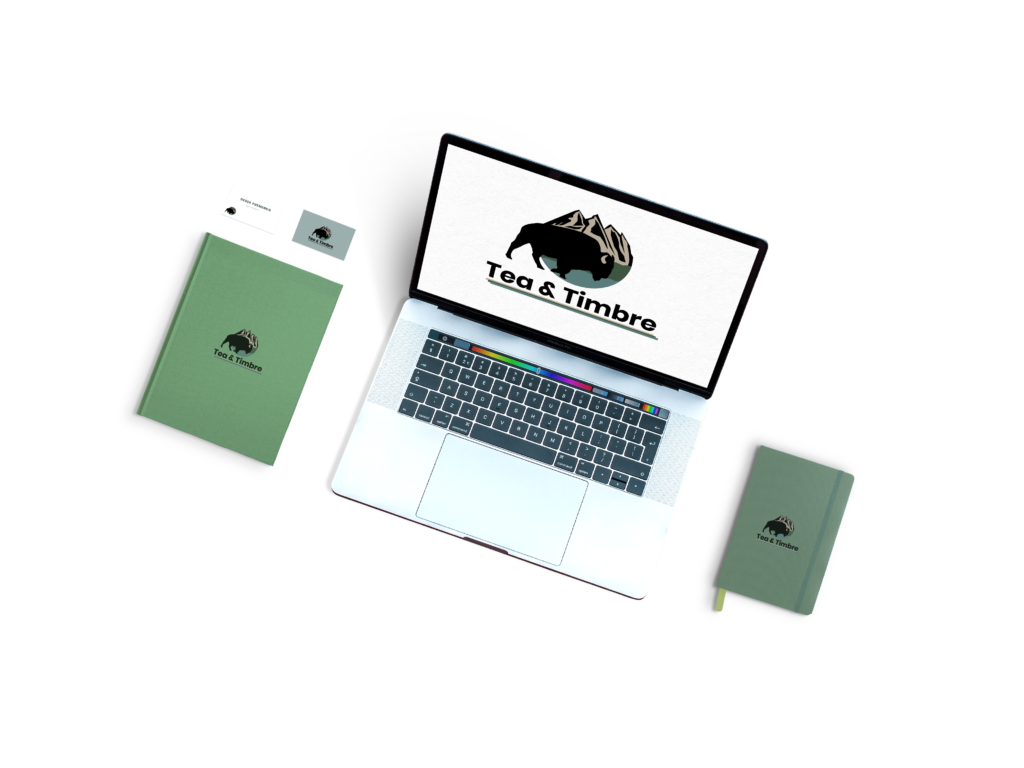 Visual Identity System Creation
We create functional identity systems that accurately express a brand's values in a meaningful way that connects with the consumer. Logos are only part of the equation. We work together to discover your identity system, values, and define the differentiating factor that will cause you to rise above the rest. 
YOU HAVE TO STAY TRUE TO YOUR HERITAGE;
THAT'S WHAT YOUR BRAND IS ALL ABOUT
Whether you are starting out, or starting over, we have a 7-step identification process that our team will walk you through to develop a brand identity. Our experts will help you to conceptualize vision, establish brand standards, and create attainable goals. From positioning, to discovering your voice, we dial in on the characteristics that make your brand unique and ready to launch into the marketplace.