TECHNOLOGY IMPROVING BUSINESS PERFORMANCE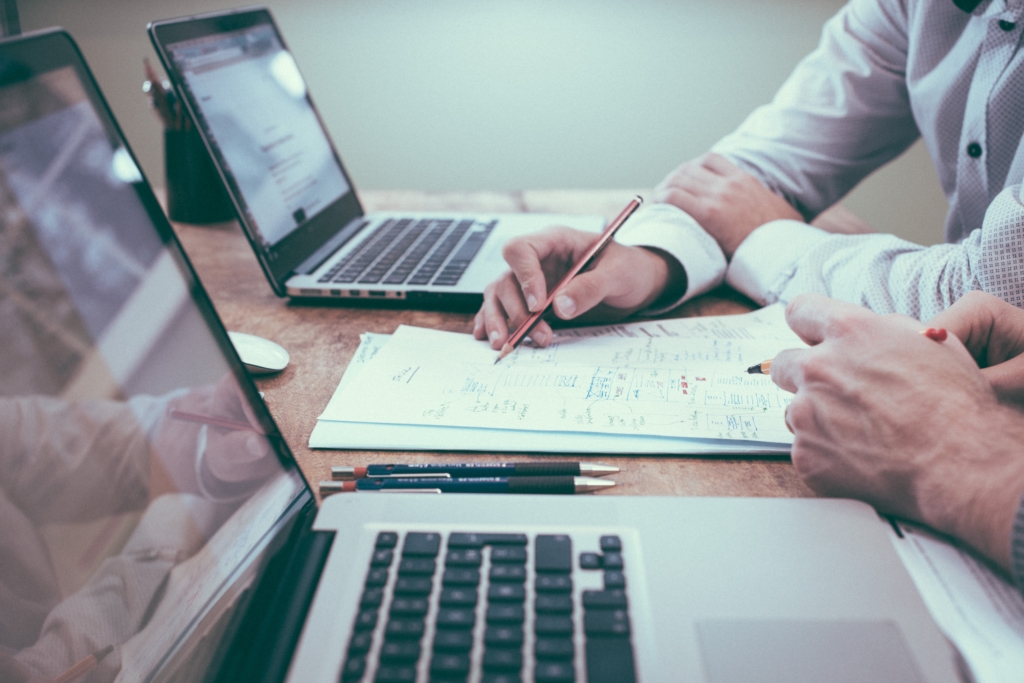 Digital strategy is an ever evolving application of digital solutions to enhance business performance. Proper strategy assess the vision of a company, and implements effective differentiation that drives real results via digital platforms. From your website, to your social media presence, you need to not only asses design, but methods by which you will realize growth.
SEO stands for "Search Engine Optimization", and is a non-paid practice of enhancing your websites performance. What does this mean? Good SEO will increase your website's online presence, elevating the quantity and quality of traffic to your site.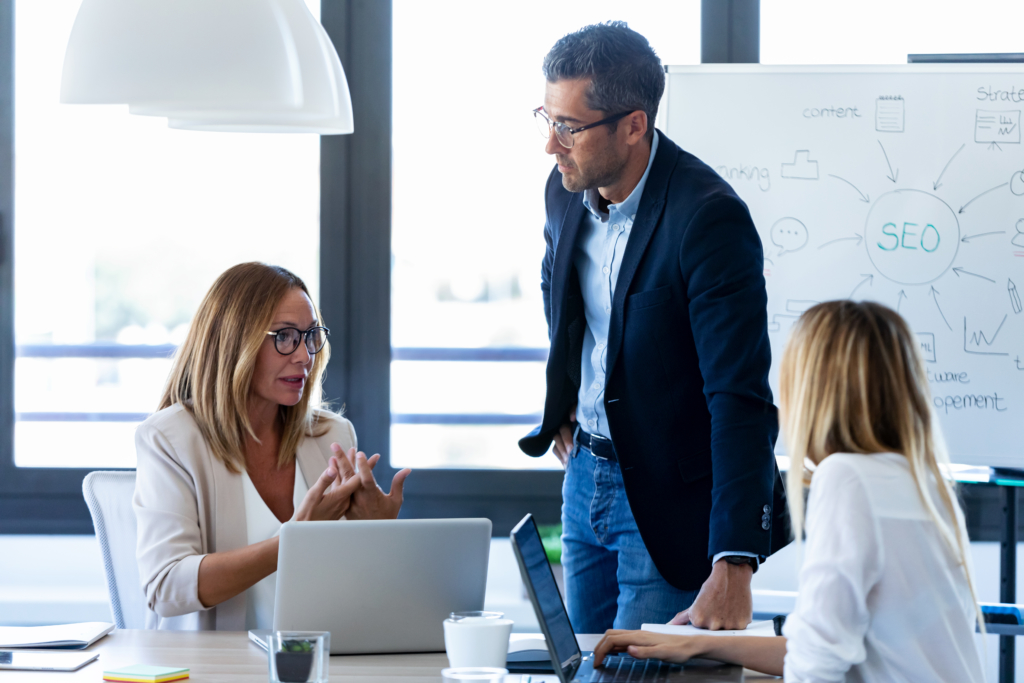 Many "social media experts" will develop a few nice graphics, and may take some great photos, but won't deliver any meaningful results. Our team goes far beyond this. Social media success is found not only in design, but strategy. You need to know who your target market is, and a plan to reach them. The photos, tone, and design are all by-products of a bigger picture.