Dynamic
Full-Service Creative Agency
By harmonizing the the goals of your organization with the needs of your consumers, we create phenominal brand experiences.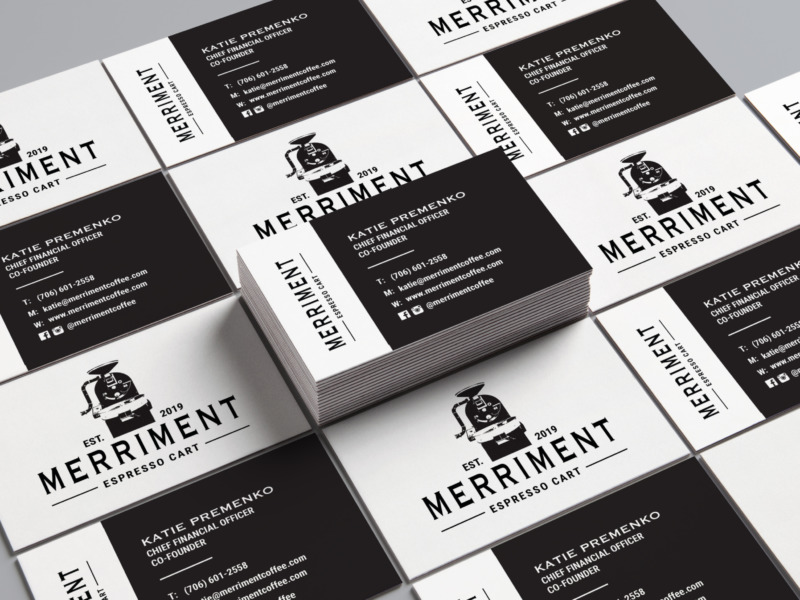 Our Passion
Is To Represent You Well
As design strategists, we bridge the gap between idea and execution through beautifully designed brand identities, web developments, and marketing execution. We help businesses grow, launch products, and build enduring relationships with their communities. We are passionate about melding your vision, with our experience and expertise, to deliver an engaging and timeless end-to-end digital products.
Websites That Actually Work
Through engaging design and fluid functionality, we build websites with enhanced SEO practices designed to turn your website into a lead magnet.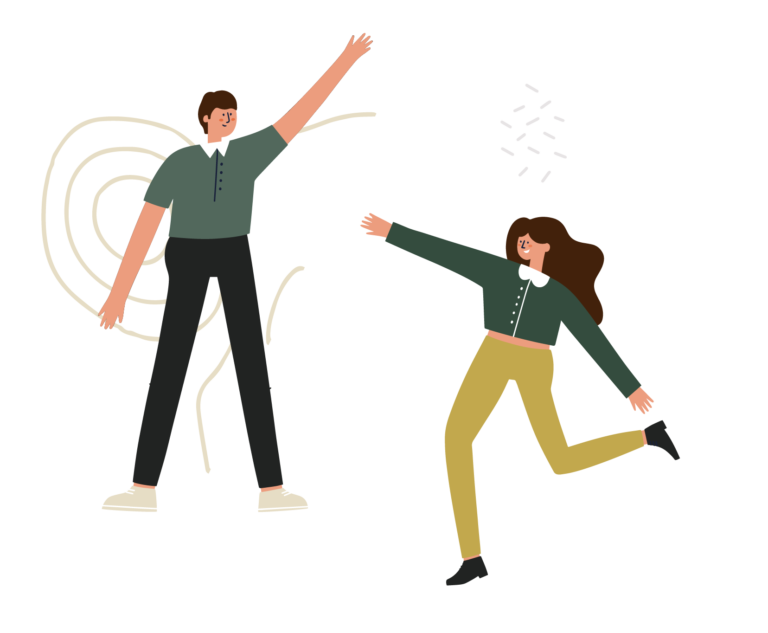 Brands Consumers Actually Trust
91% of consumers want to buy from a brand they can trust. We specialize in clean & creative identity creations that will showcase the integrity of your business across all touchpoints.
What makes Premenko Creative different from competitors?
We believe that our work needs to accurately and effectively represent you and your business. In our opinion, world-class digital products are built by more than just creative ingenuity. It truly takes a partnership in order to engineer greatness. Other creative agencies will tell you about how bad your ideas are, and how they can make them better. We believe in discovering the gold in you, and showcasing that to your world. At the end of the day, our passion is to represent you well. 
How much does a website cost?
Our web design build outs cost anywhere from 2-30k and up depending upon the complexity of your business, and the depth of functionality required. We build our sites on WordPress so that the back-end is easy for anyone to access. Our SEO services range from 1-4K for most clients, and can be scaled based on the content you would like us to create. We also package SEO services with update and maintenance packages that are necessary to keep your site functioning at 100%. 
What is a brand identity?
We believe that your brand is not your logo, but your logo is a function of your brand. When we create a brand identity (or a visual identity), we are developing an entire system whereby your company is easily recognized across every touchpoint. A brand identity includes so much more than just a logo. At the most basic level, you will receive a logo with a color palette and typefaces paired to create a cohesive look. As you scale up, more textures, patterns, and custom graphics may be created to really give your brand a refined appearance. 
How long will it take to create a brand identity?
We have a 7 step brand creation process whereby we work with you to develop your brand. While many factors are at play, you can reasonably expect anywhere from 4 weeks to 3 months for the process complete. We are very untraditional with our approach to brand creation, which is why we are so successful in this area. Instead of creating lots of mockups for your to view, we have a refined that ensures the final product is one you love, one that is strategically and creatively developed, and ultimately represents you well to your world. 
Do you have long-term contracts for your SEO & marketing services?
We do not believe in contracts that lock you in.  We work very hard to earn your business by delivering the desired results, and strive to create a strong relationship with you. Digital marketing & SEO are long-game strategies, but we will educate you along the way and constantly look for new ways to increase your profits. 
For Businesses Looking For Excellence
Why Hire An In-House Designer, When You Could Hire Us For Less?
Why spend $75-50K per year on an in-house graphic designer, when you could hire us for as little as $15K per year? You will not only receive a personal team member dedicated to your company's account, but you'll have our entire agency at your service.
Have a new project? Want to collaborate?