GOOD MARKETING DOESN'T FEEL LIKE MARKETING
Marketing is the art of telling your story with the goal of creating an emotional connection with the consumer; and if done right, it doesn't even feel like marketing.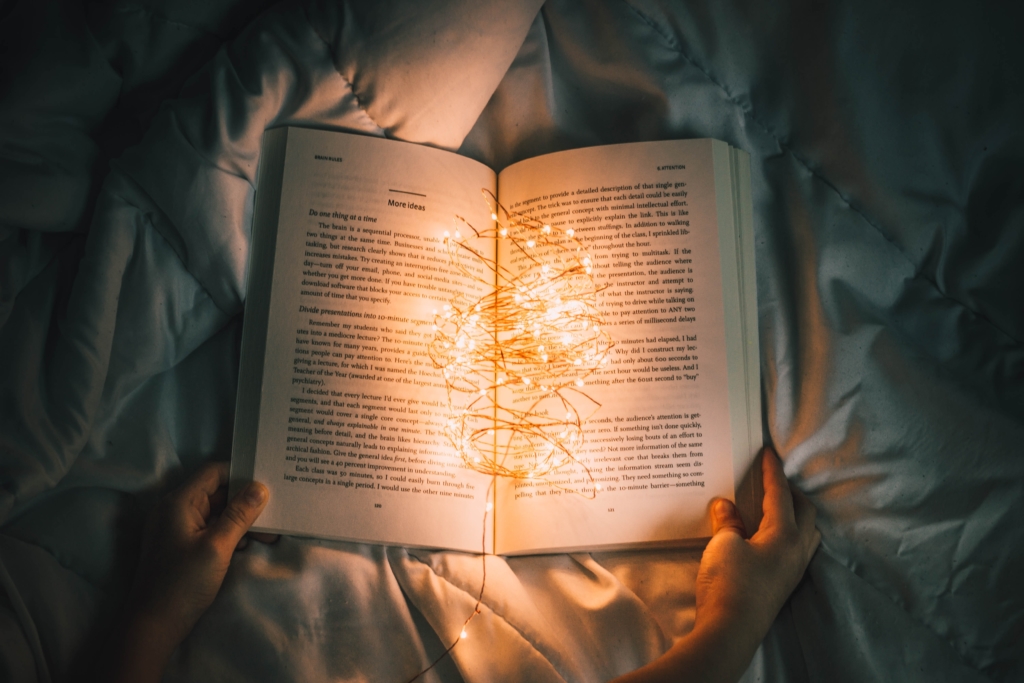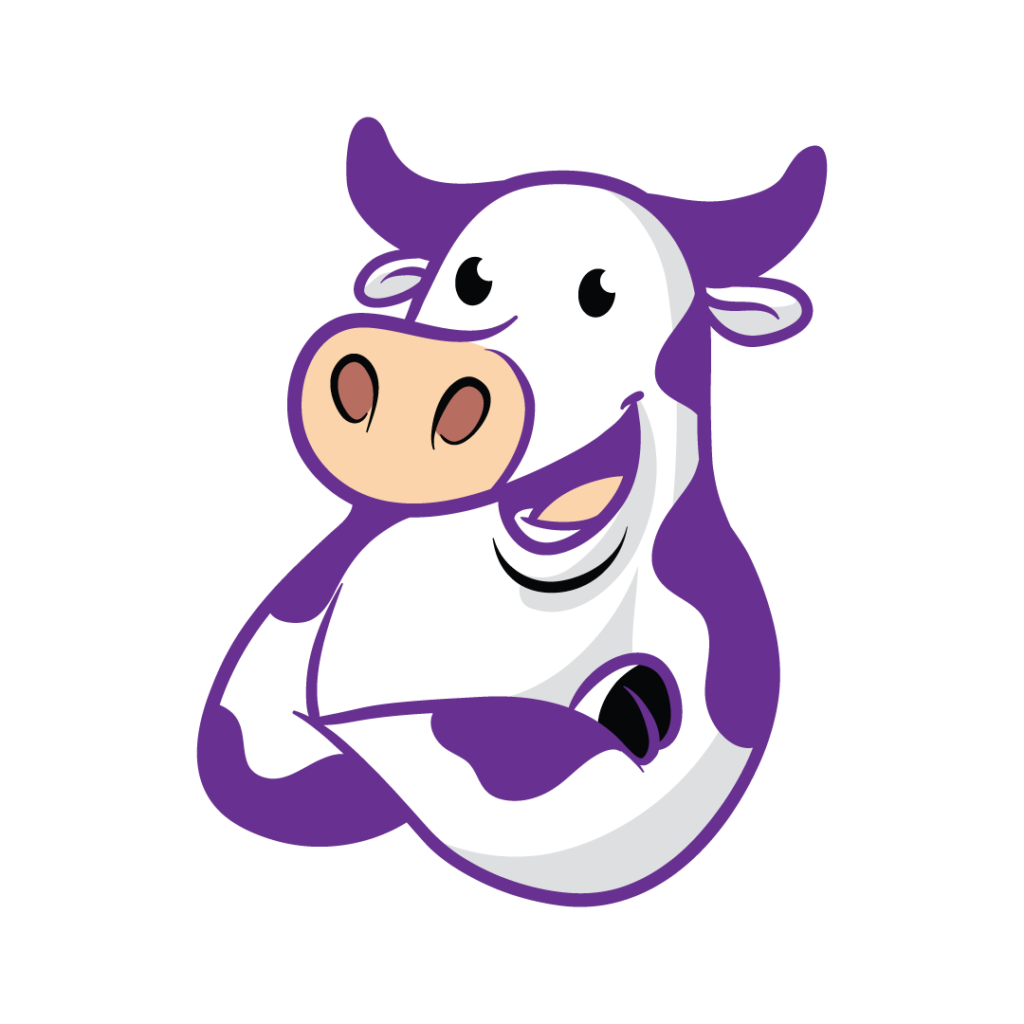 What is a purple cow? According to Seth Godin, in order to catch the attention of the market you need to create a "purple cow" – a product or service that is incredibly eye catching and stands out in a crowd, but the marketing behind it must be impeccable as well. Our clever team of creatives will help you give birth to your very own, purple cow! 
AS MARKETERS, WE SHOULD BE CHANGING THE MANTRA FROM
ALWAYS BE CLOSING, TO ALWAYS BE HELPING.
Content Marketing is the ability to create value for the consumer. Whether an inspiring instagram post is designed, or maybe a blog is filled with golden nuggets of knowledge, providing valuable content at no cost to the consumer is a powerful tool for developing trust.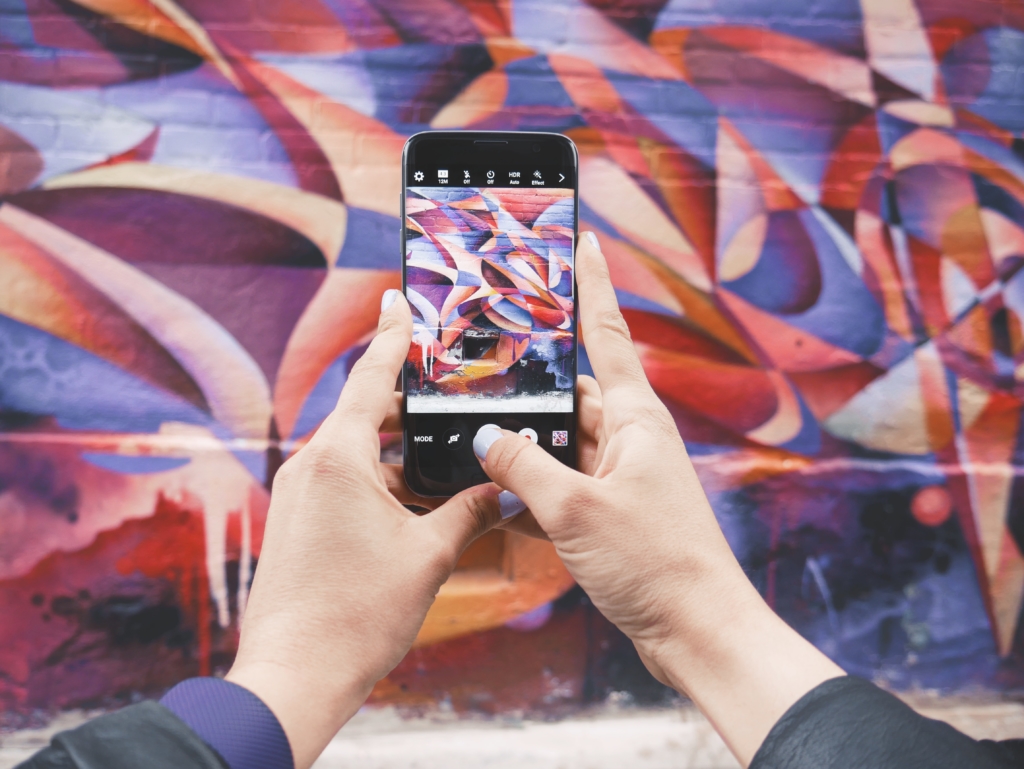 Brilliant advertising is not in the aesthetics, but in the ability to identify your target market's unfulfilled needs and generate a campaign to fill the void. To advertise, is to create an emotional connection and inspire a call to action.