GREAT DESIGN COMMUNICATES EFFECTIVELY
Print design can range from flyers to business cards, mailers to billboards, and so much more. The tangible material that goes in your consumer's hands must represent you well. Ever printed a business card, and the colors were off? Ever hire a freelance designer and they gave you a template that looks just like what your competitor is using? We'll help you navigate those treacherous seas and provide unique material you can be proud of.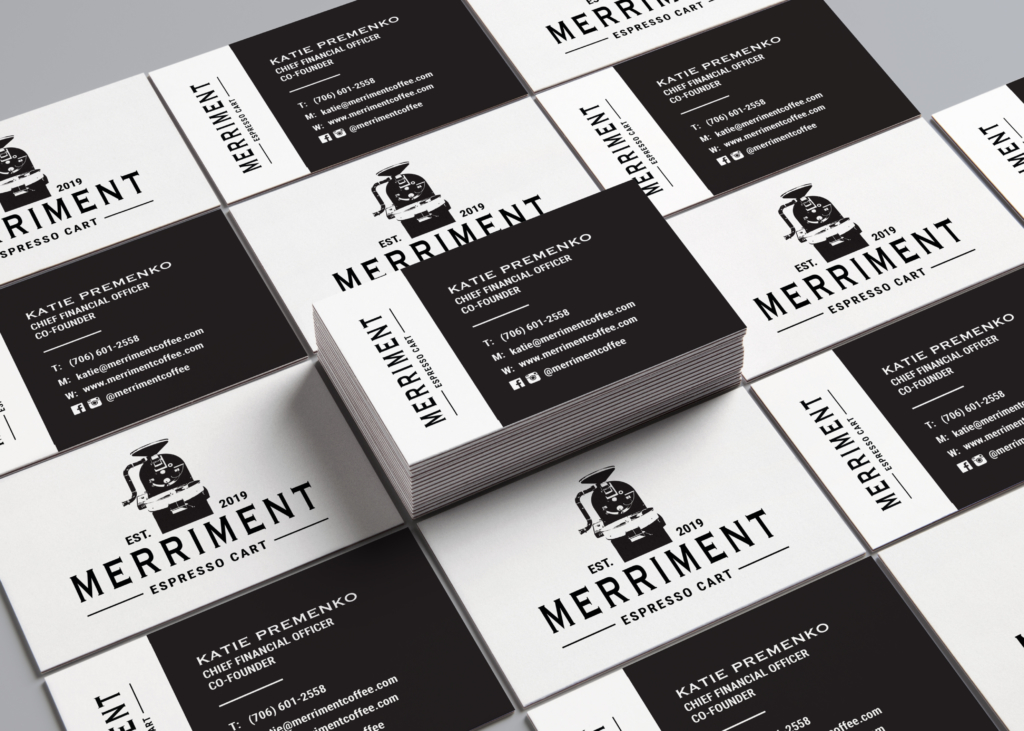 Clear Collateral Is Critical
With such steep competition in today's markets, it is critical that the collateral you leave behind for your clients clearly conveys your message and represents you well. The secret to good design, is in the ability to effectively communicate your USP. When you leave print collateral in the hands of a potential client, it is critical that you stand above the rest. Our design team has been developing winning material for years, and is ready to help give your company a competitive advantage with print material.