DELIGHTFUL DIGITAL EXPERIENCES
Our passion is to represent you well; this means that we will create a comprehensive digital presence with a consistent user experience to ensure a seamless interaction every time your site is viewed. From desktops to mobile phones, your website will scale efficiently and your brand is well represented.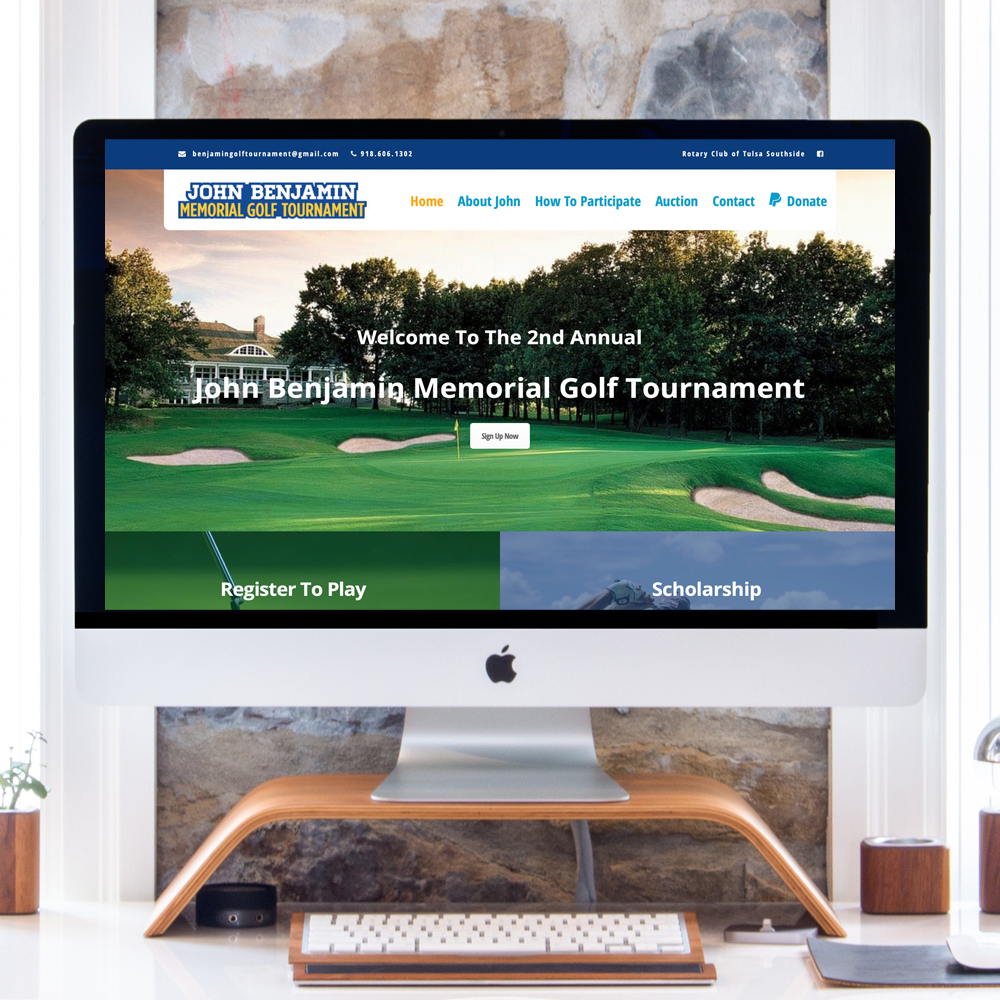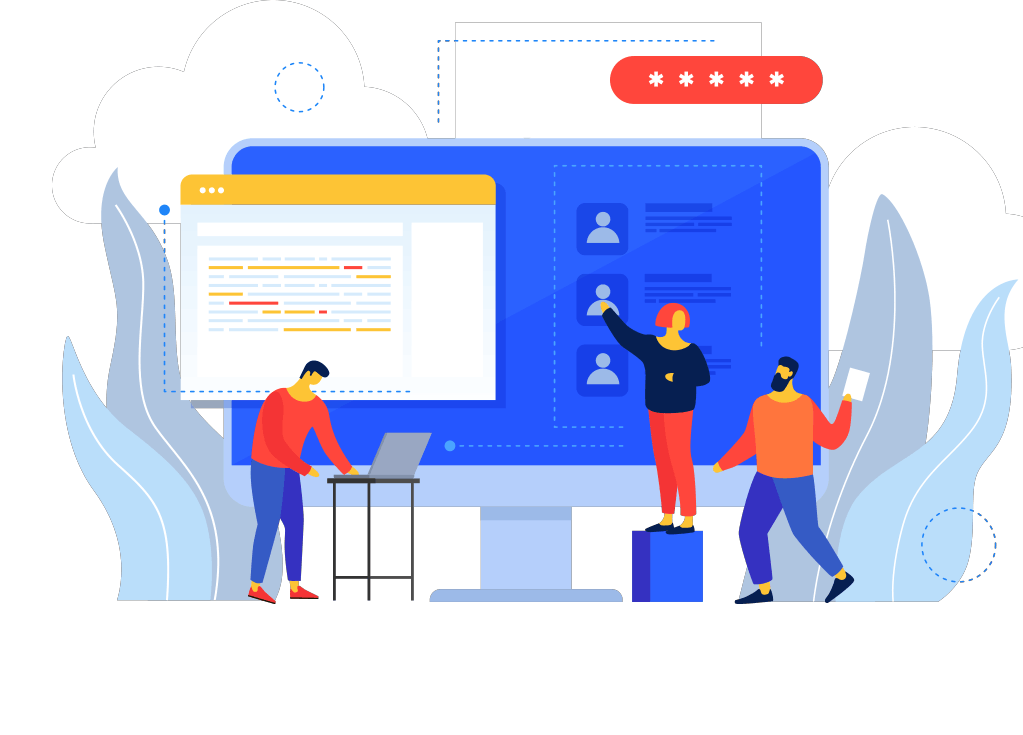 We will assess your own unique needs and develop an information architecture that is consistent with the brand you have created. A thorough audit will be conducted to analyze current and future content necessary to represent you well. A competitive analysis will also be run to see how you stack up next to your competition so that we can develop a functional digital experience that stands above the rest.
PEOPLE IGNORE DESIGN THAT IGNORES PEOPLE.
We offer secure hosting (SSL) and maintenance, as well as advanced SEO packages with up to date practices. The digital world is ever changing, we make your life easier by handling the back-end intricacies that put your website on the map and keep it protected.